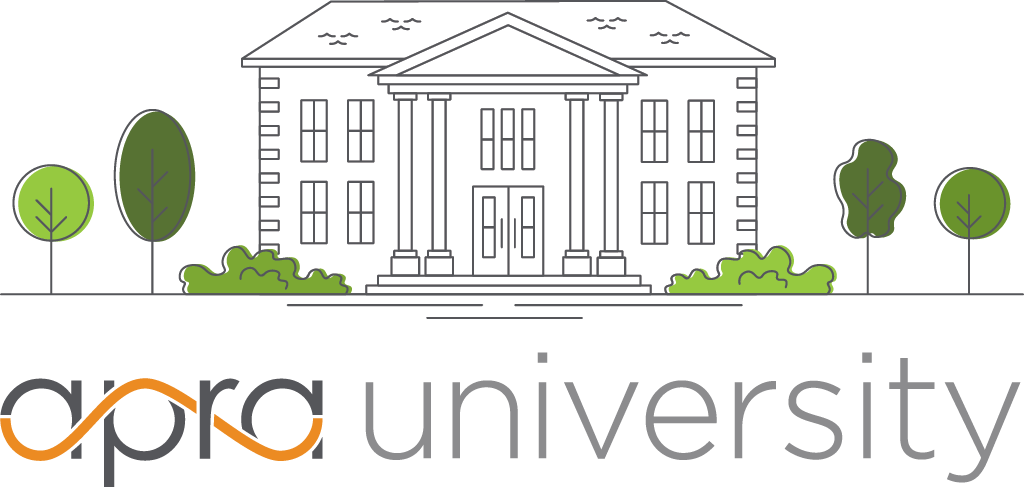 Autumn 2021 Apra Fundamentals: Prospect Research
Product not yet rated
Includes a Live Event on 10/25/2021 at 11:30 AM (EDT)
Register

Non-member - $375
Member - $275
Apra is excited to bring you Apra Fundamentals: Prospect Research! Join us for online networking opportunities and learning exercises combined with additional learning in the weeks leading up to the event. You will not only have access to the online community of attendees and faculty experts, but also the opportunity to attend a virtual program taking place October 25, 27 and 29.

The program focuses on the four key areas of prospect development: Campaigns, Prospect Research, Prospect Management, and Data Science. It also explores fundraising terms and technologies as well as techniques and resources for finding and analyzing biographical, background, and financial information; introduces participants to corporate and foundation research, and delves into how available data can be used to formulate gift capacities and inform fundraising operations. In addition, the program covers guiding concepts related to prospect research, such as navigating ethical considerations in conducting research, best practices for managing and reporting prospect data, and creating quality research products.
Components visible upon registration.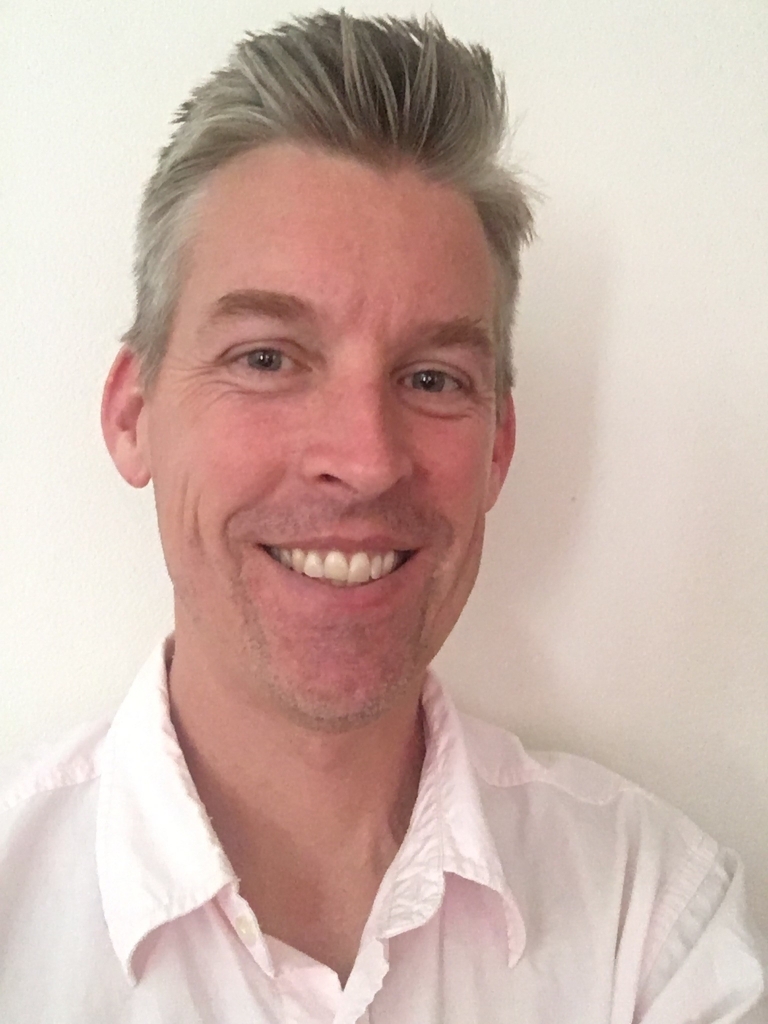 Ryan Frank
Associate Director of Research and Portfolio Management
California Baptist University
Ryan Frank is the Associate Director of Research and Portfolio Management at California Baptist University, where leads the University's prospect research and prospect management programs. Prior to CBU, Ryan served as Director of Prospect Management and Research for National Public Radio (NPR). In this role, he oversaw the Prospect Research team and created a new Prospect Management department. Prior to joining NPR, Ryan was the Director of Prospect Management at City of Hope, where he implemented novel prospect management strategies to help increase fundraiser success. As an embedded strategist, he worked closely with senior leadership and direct line fundraisers on donor strategy, portfolio optimization, and also monitored the robust Grateful Patient pipeline. Ryan has previously held the position as Senior Researcher at UC San Diego, where he created, implemented and managed the daily functions of UCSD's Grateful Patient Program, and provided strategic prospect insight to fundraisers and senior development colleagues. Ryan has more than 15 years of experience working in Prospect Development, specializing in Prospect Research and Prospect Management.
$i++ ?>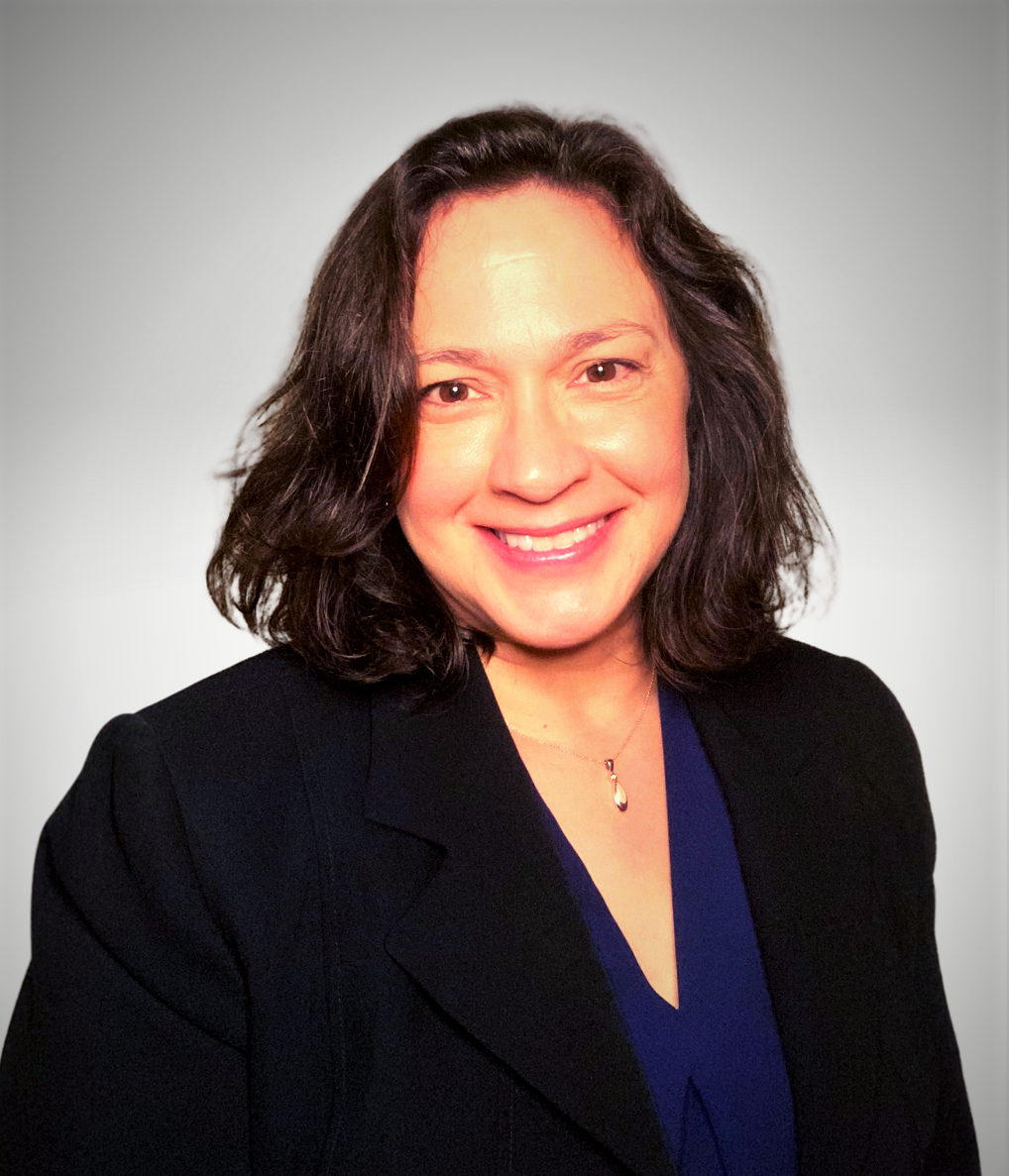 Lori Hood Lawson
Vice President, Advancement Insights
UC Innovation
Lori Hood Lawson has spent over 20 years helping the fundraising sector harness the power of actionable data and using CRMs to deliver these insights. She co-founded WorkingPhilanthropy.com LLC and served as editor of several books, including Big Good: Philanthropy in the Age of Big Data & Cognitive Computing and The Nonprofit Buyer: Strategies for Success from a Nonprofit Technology Sales Veteran. She got her start in the sector at Florida State University Foundation, where she served as Associate Director of Prospect Research. She then joined Prospect Information Network (P!N) and had the opportunity to transition its flagship product, ProfileBuilder, to a SaaS CRM solution after Kintera's acquisition of P!N. Many of her innovations, and those of her P!N team and colleagues, are still in use today. Lori is a long-time volunteer with both Apra and aasp. She is passionate about ethics and compliance, due diligence, data privacy and protection, and best practices in prospect development. She's a frequent speaker at industry conferences and author of numerous blog posts and articles. You can find Lori on Twitter @workinglori. She lives with her husband David and their floofy corgi Cooper in Tallahassee, FL, while the kids are busy making our world a better place in various parts of the country.
$i++ ?>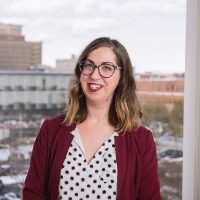 Jennifer Moody
Manager, Research and Prospect Management
Henry Ford Health System
Jennifer Moody is the Manager, Research and Prospect Management at Henry Ford Health System in Detroit, Michigan, where she is responsible for driving major gift prospect identification and research efforts within the Development Office. Jennifer is also responsible for building and maintaining prospect portfolios for major gift officers and managing the production of prospect profiles. Prior to joining the team at Henry Ford Health System, Jennifer spent nearly five years at The Henry Ford, an indoor/outdoor history museum complex, most recently in a dual role in prospect research and donor stewardship. She began her career in project management for the federal government and automotive industry.
$i++ ?>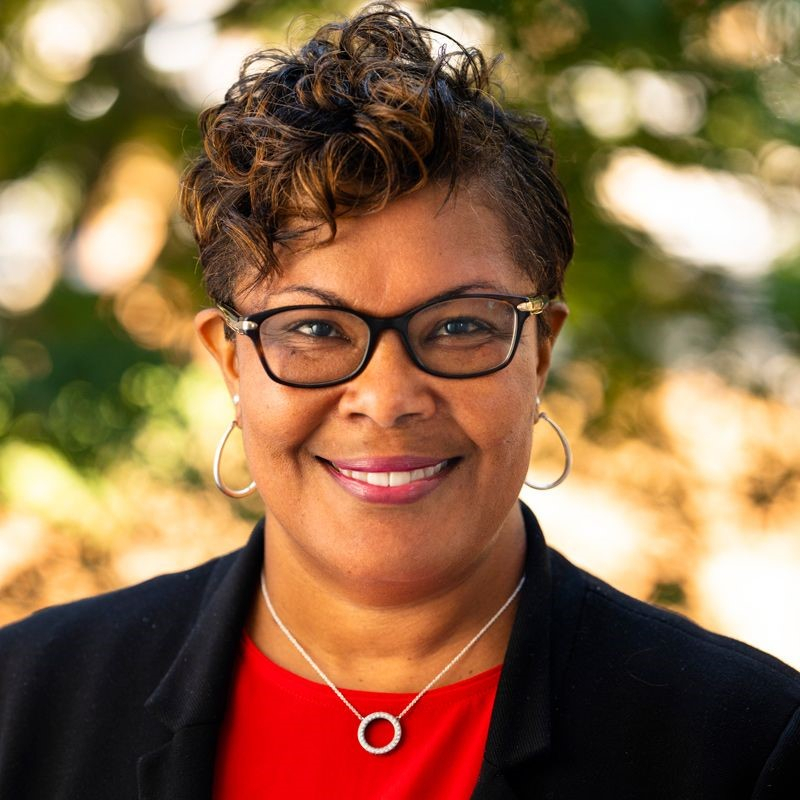 Nedra Newton-Jones
Executive Director of Research & Prospect Management
University of Georgia
Nedra serves as Executive Director of Research & Prospect Management for the University of Georgia's Development and Alumni Relations division since November 2018. Before that, she served as Senior Director of Development Research and Prospect Management for Georgia State University's Development and Alumni Affairs division. During her tenure at GSU, she provided leadership in critical areas of prospect development. She partnered with senior advancement leadership to support a $300 million campaign, including developing prospect pools, managing the prospect management system, and conducting fundraising performance analysis.
Nedra is a fundraising and development professional with more than 25 years of experience in philanthropic fundraising and non-profit management, including all aspects of prospect development (prospect management, prospect research, information engagement, and data mining/analytics).
Previously, she served as Manager of Prospect Research at Boys & Girls Clubs of America, where she worked for more than 14 years. In addition, Nedra has been an active member and volunteer of Apra and served as President of the local Apra-Georgia Chapter.
$i++ ?>