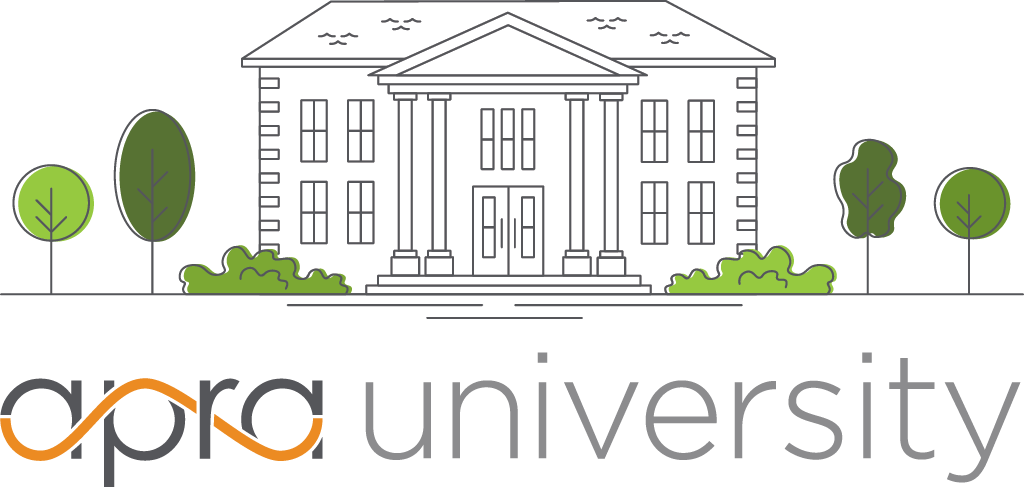 Apra Expanse is the next evolution in Apra's efforts to share the latest advances in data science. This two-day deep dive is designed to appeal to a broad range of data science and prospect development professionals through engaging and interactive content.
This virtual convening on the future of data science sits at the intersection of emerging technology and philanthropy. Apra Expanse will bring together data scientists, researchers, designers, and industry and advancement professionals around topical co-production sessions to promote focused interactions and connections. We will provide unprecedented opportunities for our community to dive deep into critical contemporary issues around topics such as data privacy, transparency, and corporate responsibility.
Apra is a recognized leader in strategic practices for professionals utilizing analytical skills, data-driven insights, and collaborative relationships to advance the missions of philanthropic institutions. Apra Expanse creates the space from which the most important and difficult problems in data science can be discussed, and practical, real-world solutions can be developed in co-production with practitioners from both the non-profit and for-profit sectors.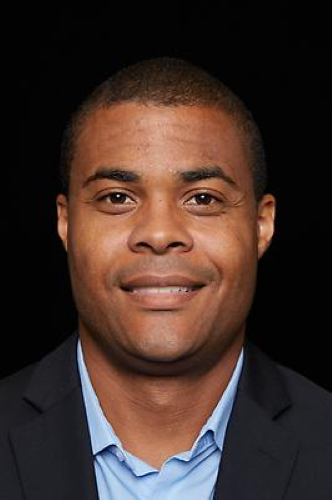 "As Web3 takes shape, the need has emerged to create new tools to fund the development of this public good. This evolution has paved the way for data scientists, development professionals, and philanthropists to pioneer a new way of approaching Philanthropy as a whole. At Apra Expanse 2023, we will do just that: build a new means of funding the initiatives that matter most." - Pavel Rutherford, Apra Expanse Event Chair.
Apra's Data Science Committee organizes and develops the programming for this program to ensure the relevance of content and diversification of perspectives.
---
April 25, 2023
All times are in Central Time Zone (CST)
10:00 a.m. – 11:30 a.m. Opening Remarks and Introduction
11:30 a.m. – 12:15 p.m. Class I - Smart Contracts
12:15 p.m. – 12:45 p.m. Break
12:45 p.m. – 1:45 p.m. Class II - Decentralized Applications (dApps)
1:45 p.m. – 2:30 p.m. Hypercerts: A Protocol for Rewarding Impact
April 26, 2023
All times are in Central Time Zone (CST)
10:30 a.m. – 11:00 a.m. Opening Remarks and Project Introduction
11:00 a.m. – 12:00 p.m. Hackathon Session I - Healthcare
12:00 p.m. – 12:30 p.m. Panel Discussion
12:30 p.m. – 1:00 p.m. Break
1:00 p.m. – 2:15 p.m. Hackathon Session II - Community Development
2:15 p.m. – 2:30 p.m. Closing Remarks