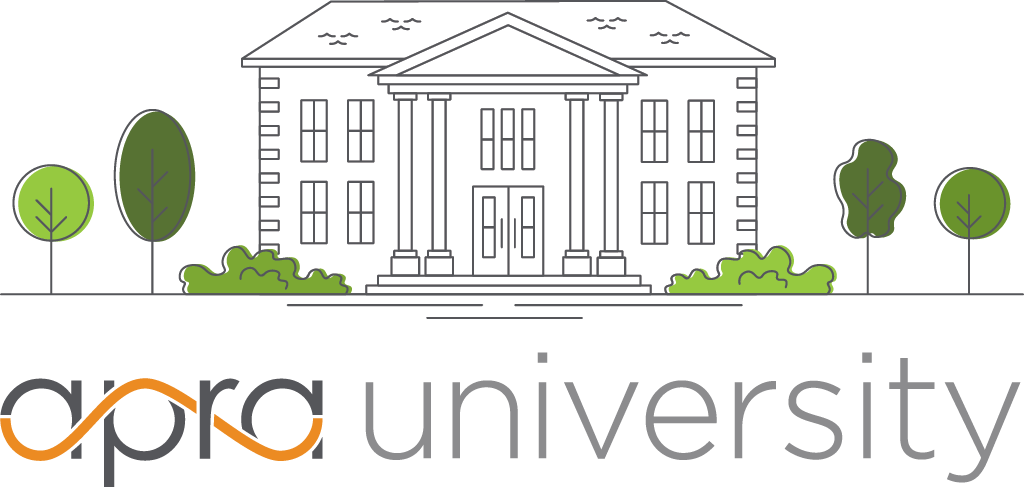 Apra Best Practice Webinar: DEIBJA - Perspectives from Fundraising Leaders in Higher Education and the Arts
Join us for a panel featuring professionals from two universities and a performing arts organization about challenges and successes in the diversity, equity, inclusion, belonging, justice, and access space. Topics covered will include general practices and lessons learned that attendees can consider applying to their organizations:
• Alumni and Constituent Relations
• Data Governance
• Marketing
• Prospecting and Prospect Research
• Diversity in Portfolios
Key:

Complete

Next

Failed

Available

Locked
Apra Best Practice Webinar: DEIBJA - Perspectives from Fundraising Leaders in Higher Education and the Arts
07/11/2023 at 1:00 PM (EDT) | 60 minutes
07/11/2023 at 1:00 PM (EDT) | 60 minutes
Webinar Survey: DEIBJA - Perspectives from Fundraising Leaders in Higher Education and the Arts
8 Questions
Misa Lobato (Moderator)
Director of Prospect Development, Medical Philanthropy
Virginia Commonwealth University
Misa is a leader in the prospect development and DEI space and has frequently shared her vast knowledge and expertise with Apra over her career in prospect development which spans nearly two decades. Misa is Virginia Commonwealth University's Director of Prospect Development, Medical Philanthropy. She is also a senior consultant with The Inclusion Firm and has served in leadership roles within advancement and prospect research at numerous organizations, including the Rhode Island School of Design, the University of Colorado, and the University of Colorado Foundation.

$i++ ?>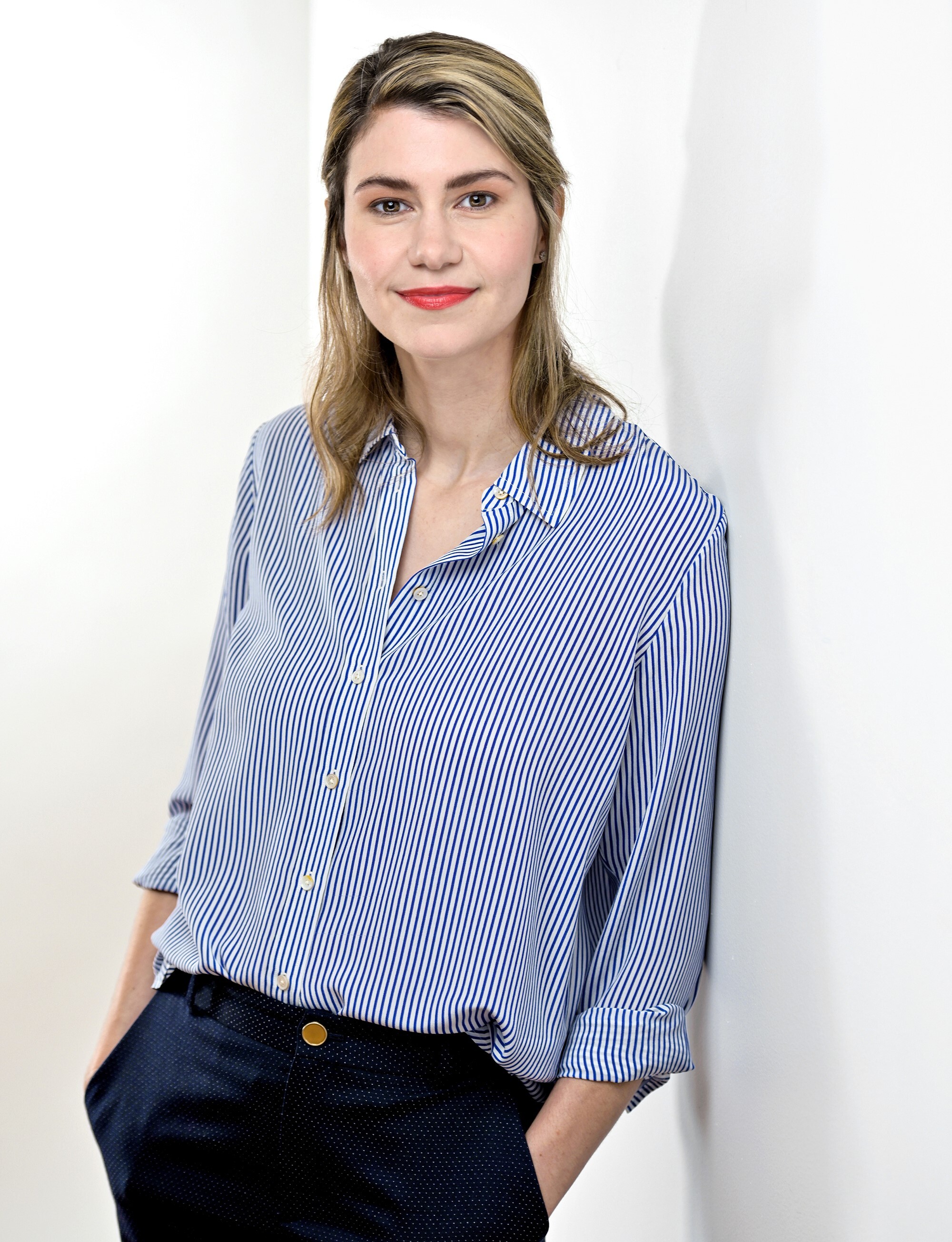 Casey Hayes-Deats
General Manager and Lead Grant Writer
Contemporary American Theater Festival
Casey Hayes-Deats is the general manager of the Contemporary American Theater Festival. She has held various administrative and teaching artist positions with arts organizations in NYC and DC, including TeatroStageFest, Brooklyn Arts Exchange, The Chocolate Factory, and Signature Theatre, in addition to working as a charter school CFO. She is the co-founder of The Cake Shop Theater and produced the NY premiere of Martin Crimp's translation of PAINS OF YOUTH, receiving press coverage in the NY Times and Time Out New York. She is a graduate of Columbia University, the Stella Adler Studio of Acting, City University of NY (MA in Applied Theatre) and George Washington University (MBA), where she has served as an adjunct professor of Arts Entrepreneurship in the School of Business.

$i++ ?>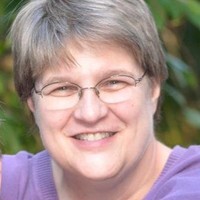 Vicki Willman
Director of Development
Contemporary American Theater Festival
Vicki joined the staff of CATF in January of 2016 following eleven years as director of development with the Maryland Symphony Orchestra based in Hagerstown, MD. She was first drawn to fundraising by volunteering at a public radio station and community orchestra, while simultaneously working alongside her father in the operation of a commission agency for Greyhound Bus Lines in Bismarck, ND. Following her father's retirement, Vicki held progressively responsible fundraising positions at Prairie Public Broadcasting, Wisconsin Public Television, Sacred Heart Benedictine Foundation, WETA-TV & FM, and Maryland Public Television. She has served as a panelist for the Maryland State Arts Council, and been a presenter at the annual West Virginia Arts in Our Communities Conference and for Spektrix software fundraising workshops. She earned her BS in Music Education from the University of Mary in Bismarck. Vicki also performs regularly as a timpanist and percussionist with the Frederick (MD) Symphony Orchestra.

$i++ ?>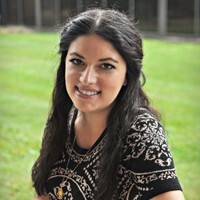 Kelli North
Assistant Director of Development Research, DEI Initiatives
University of Michigan
Kelli is the Assistant Director of Development Research, DEI Initiatives at the University of Michigan, where she assists multiple academic units as well as the Alumni Association and the Office of Diversity, Equity, & Inclusion with prospect research, prospecting, and fundraising strategy. Her current areas of focus are diversity, equity, and inclusion and NextGen fundraising. In her role, which seeks to embed DEI practices into prospect development work, she has facilitated a collaborative effort to author a DEI data policy for development, led a project to evaluate bias in wealth screenings, and updated best practices to align with DEI principles.
She is a member of the Great Lakes Prospect Development Forum Planning Committee, and a founding member of Apra Great Lakes Collaborative. She serves on the DEIBJA and Advocacy Committees of Apra, and is the past-president and former Advocacy Lead on the board of the Apra Michigan Chapter.
She has presented at several conferences including APRA-International, APRA-Michigan, and the Great Lakes Prospect Development Forum. She has also presented webinars for APRA-Pennsylvania, OPRN, and APRA-Michigan.
$i++ ?>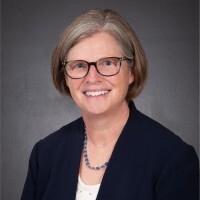 Val Cushman
Sr. Director of Alumni Engagement & Inclusion Initiatives
William and Mary
Valerie Cushman serves as the Senior Director of Alumni Engagement & Inclusion Initiatives at W&M. Throughout her career her academic and professional work has focused on access to education and equity and opportunity for minoritized communities. Valerie has served as a higher education leader for over 30 years. Her career began at Vassar College where she was a member of the faculty and Associate Director of Athletics. In 1997 she moved to Virginia and Randolph College where she served as the Director of Athletics and Chair of Physical Education for most of her 10-year tenure but served as the Special Assistant to the President through the co-education transition. In 2007, she took on the role of Senior Assistant to the President at Washington and Lee University.
In her current role at W&M she is charged with growing the engagement, leadership and philanthropy of W&M alumni through the lens of 5 intersectional identities – women, Black/African descent, Asian Pacific Islander and Middleastern, Latinx and LGBTQ+. Outcomes of that work have included the creation of a comprehensive regional engagement program, W&M Women's Weekend attracting 500 registrants in the first year and the first-ever Black Alumni Reunion. She and her team have also created volunteer leadership structures within and across these identity communities resulting in the significant growth of underrepresented volunteers in leadership roles throughout campus. She also established the Alumnae Initiatives Endowment that has grown to $5.4 million in just 5 short years and expendable operating funds for each of the identity-based communities.
Her educational background includes a B.S. in physical education from SUNY Cortland, an M.S. in sport management from East Stroudsburg University, and a Ph.D. in higher education and cultural foundations of education from Syracuse University.
$i++ ?>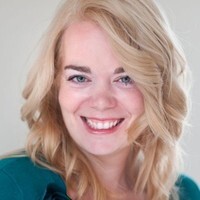 Kat Walsh
Senior Executive Director, Diversity, Equity, and Inclusion
University of Michigan
$i++ ?>
Ryann Greifenburger
Interim Director of Gift Administration
William and Mary
Ryann Greifenberger has worked for William & Mary Advancement for 10 years. Eight of those years were devoted to prospect research. In the past two years, she was promoted first to Associate Director of Data & Records Integrity and Prospect Development and, more recently, to Associate Director of Gift Administration & Data Integrity. She is a founding member of the William & Mary Advancement D&I Committee and is passionate about bringing D&I initiatives and actions into all aspects of the Advancement Services workspace.
$i++ ?>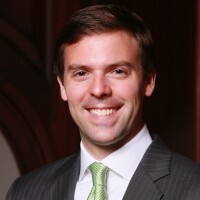 Matthew Lambert
Vice President for University Advancement
William and Mary
As Vice President for University Advancement, Matthew T. Lambert '99 oversees all William & Mary efforts related to alumni engagement, private fundraising and philanthropic outreach, university marketing and alumni communications and career development & professional engagement. Under Dr. Lambert's direction, University Advancement's overarching goal is to create a lasting, robust culture of engagement and philanthropy among the greater William & Mary community.
Engaging students, alumni, parents and friends, employers, corporations and foundations, and faculty and staff is critical to William & Mary's future. As part of William & Mary's commitment to creating a university community that is representative and inclusive of individuals with different backgrounds, talents and skills, University Advancement strives to foster lifelong relationships among all constituents with the university. William & Mary's ability to thrive and advance as a world-class university depends largely upon the active support of all key stakeholders.
Dr. Lambert and the leadership team successfully completed For the Bold: The Campaign for William & Mary in July 2020. The campaign concluded with $1.04 billion raised, ties among alumni and alma mater strengthened and its status as the No. 1 public university for alumni participation cemented several years in a row. Only the university's fourth comprehensive campaign, For the Bold infused revolutionary ideas and bold initiatives into the nation's first university. The campaign led to wide-ranging transformations across the university and new opportunities and experiences for generations of students, faculty, alumni and staff.
In March 2021, the All In Campaign for W&M Athletics was launched with the focused goals of building community engagement, increasing annual giving and raising $55 million by 2023. The All In campaign will build stability, engagement and excellence across W&M's athletics programs and will strengthen the future of the Tribe for generations to come.
A graduate of William & Mary with a bachelor's degree in psychology and sociology, Dr. Lambert earned a master's degree from The Ohio State University, and a doctorate from the University of Pennsylvania. Prior to returning to William & Mary in 2013 as the vice president for university development, he was associate vice president in Georgetown University's Office of Advancement. In addition to teaching undergraduate and graduate courses, he is active in public policy research and scholarship and is the author of the book Privatization and the Public Good: Public Universities in the Balance (Harvard Education Press) and co-editor of Advancing Higher Education: New Strategies for Fundraising, Philanthropy, and Engagement (Rowman & Littlefield). Lambert and his wife, Karen Silverberg Lambert '98, live in Williamsburg with their two sons, William and Harrison.
Dr. Lambert is also chief executive officer of the William & Mary Foundation. As CEO, he works with the Board of Trustees and W&M Foundation staff to ensure the Foundation's stewardship of more than $1 billion in endowments for the benefit of William & Mary. He also oversees Foundation Services, LLC, which is responsible for the management and coordination of services supporting all of William & Mary's affiliated foundations.
$i++ ?>